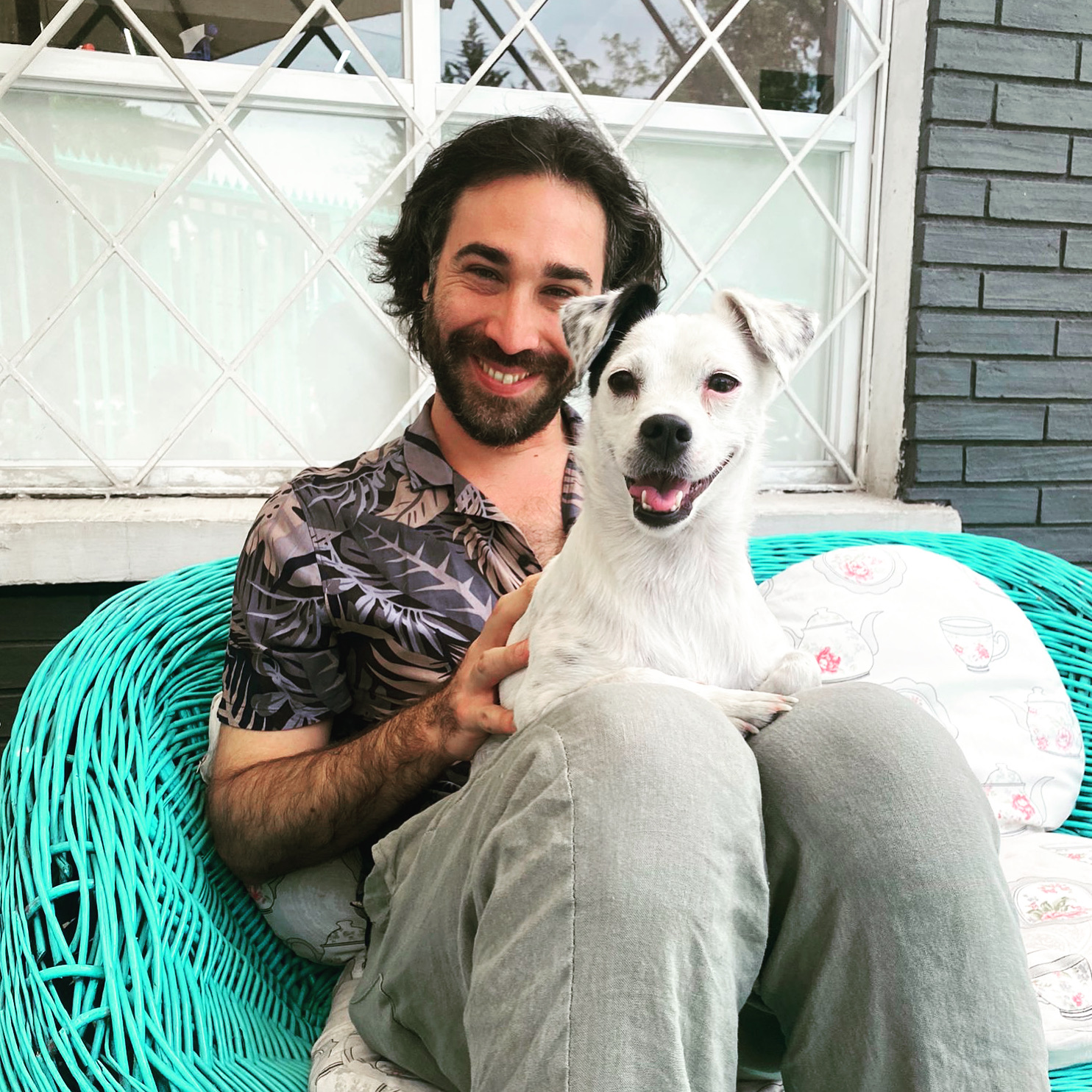 I'm Claudio Merino, a Barcelona-based Product designer.
I was born far away from Barcelona, in Santiago de Chile under the Andes mountains in the early '80s. I created my first web in the '90s with tutorials and many animated gifs, tables, and black backgrounds. A long way since then…
It wasn't until 2007 when I turned my career from web designer to Ux. I began as an Information architecture intern in an international digital consulting firm in Santiago de Chile. During the years I worked with them, I learned about User-Centered Design and the importance of early user testing.
In 2010 I moved to Buenos Aires to lead the redesign of Santander Rio's website, one of the biggest banks in Argentina. During those years, I started my design studio called El Buen Camino, where I was able to work on several cool projects across America and Europe, such as MetLife Insurances and Rail Europe Paris, among others.
In 2017 I moved to Barcelona and started to work full time in e-commerce – bidding platform startup called Ubeo as a product designer to create the foundations of their new website and Android App.
Currently, I spend my days designing websites and apps as a freelance contractor for digital consulting agencies and startups in Europe and America while enjoying Barcelona's nice weather and terraces.
Experience
Nov 2020 - Today
Lead product designer at Satellogic.com
Barcelona, Spain
Nov 2019 - May 2020
Lead Ux designer at Nateevo Barcelona
Barcelona, Spain
Nov 2018 - Oct 2019
Ux / Product designer at Ubeo.app
Barcelona, Spain
Nov 2013 - Sept 2018
Partner and lead Ux designer at El Buen Camino
Santiago, Chile
Jan 2011 - Oct 2013
Remote Ux designer at Multiplica US
Remote / South & North America
Sept 2009 - Oct 2010
Partner and lead Ux at diDigital
Santiago de Chile
Sept 2009 - Oct 2010
Information architect at Multiplica
Santiago de Chile