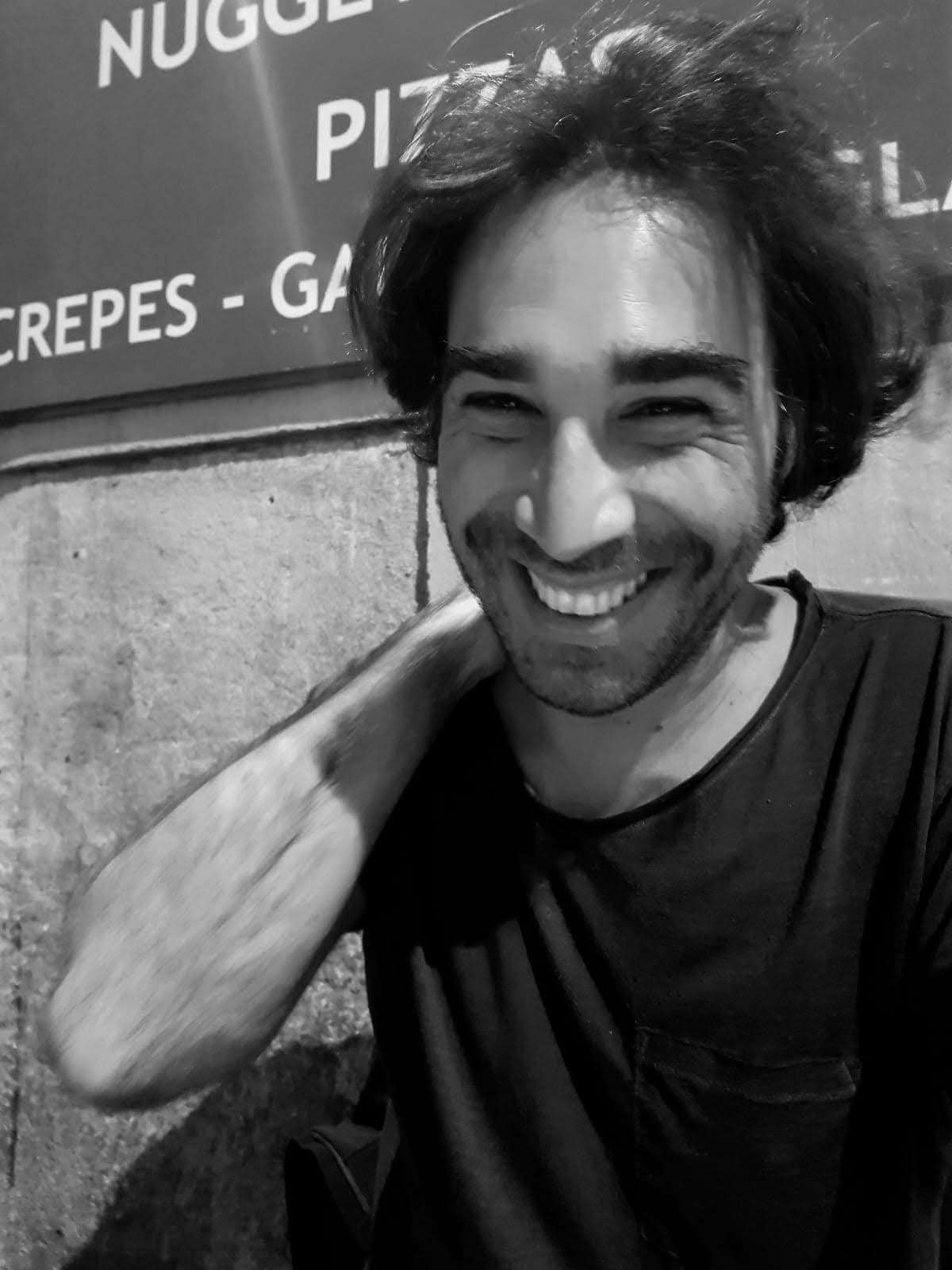 Claudio Merino
UX design / Strategy & Research
Global User Research for Rail Europe
Research, User Testing, and Information Architecture
The context
Rail Europe is the largest European train ticket re-seller in the world, with a presence in South American, Australian and Chinese markets.
When they contacted me and my partner back then, they asked us to review the design of their actual website and perform user research activities in their relevant markets. It was the second time we had worked together and this was, once again, a fruitful experience.
For this go around, they asked for a proposal related to research their channels and users, which would allow them important input to redesign their website. All the recommendations were assembled in a unique document that contained the information necessary to incorporate the needs and observations of their users. That way we could better resolve the main problems we would come across during our research.
My role in this project.
User research: I planned and recruited users in Australia, Argentina, and Brazil to carry out the research initiatives
Ux consulting: I participate in the elaboration of a strategic document we create to guide the redesign
Information architecture: I proposed improvements for the main sections of the site based on our user research.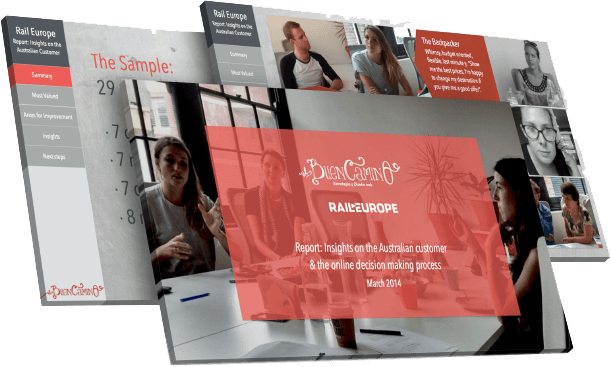 Global Business, Global users
The first important challenge was to reconcile the research activities in rather distinct cities, by considering the cultural and logistical differences implied in studying users in Sydney, Sao Paulo, and Buenos Aires and to coordinate this work with a client based in Paris.

We carried out user-tests and focus groups in three relevant cities, obtaining a detailed image of how users in each utilized the different channels. To recruit them, we posted on social media travel groups and conducted public guerrilla ads. Within one to two weeks for each country, we were able to conduct our research activities without haze.
Regard to the on-site activities, we added an on-site survey, which allowed us to collect quantitative data related to user feedback about the type of information they searched on the site and whether the site met their goals, among other conclusions.
We complemented the above insights with information the company's digital channels provided to us, including analytics reports and site behavior, in order to carry out an audit of their website and mobile app.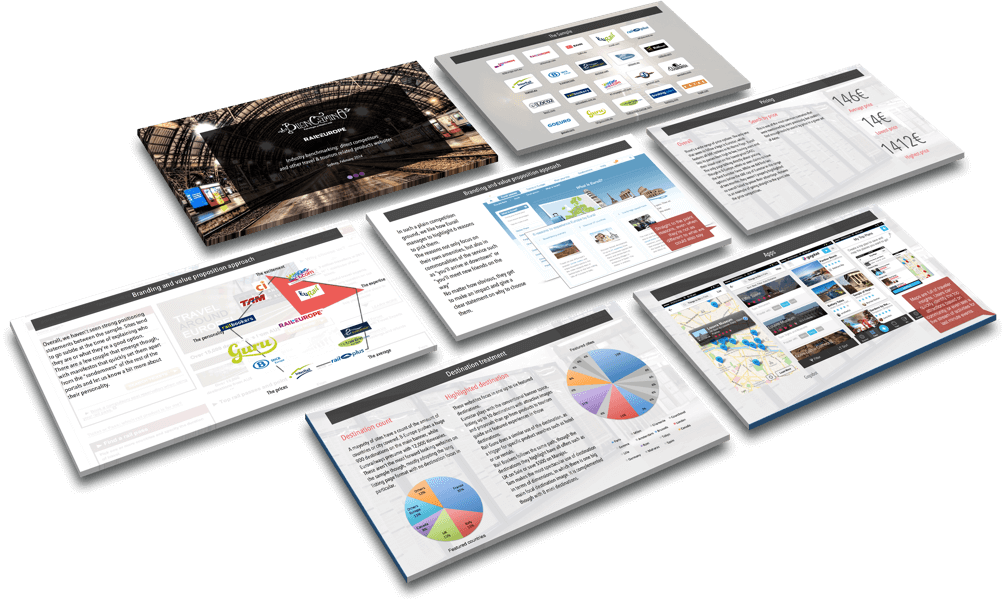 Getting to Know the Rail Europe User
This research allowed us to understand how the characteristics of each country's economy affect purchasing processes and decisions. For example, in the case of Argentina and its 35% tax on purchases made outside of the country (at the moment of the research); or, in the case of Brazil, purchasing decisions in the midst of the country hosting the World Cup. We also got to know the different user's unique expectations according to demographics and, importantly, the technical and user-difficulties they encountered during the purchasing process, and which of these were hurting or putting the final conversion in jeopardy. We also discovered hierarchical disorder (making information entry more difficult) and a lack of a few beneficial functionalities related to purchasing tickets at the moment clients searched for and selected travel (and travel-related) options.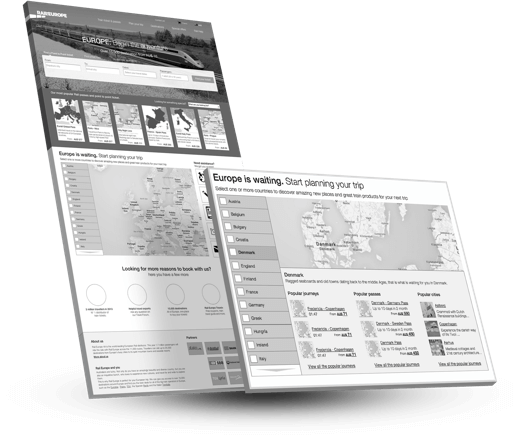 Travel Planning and Purchasing Technology: Keys to the site redesign
After two months of research and interpretation of results, we focused on building something our client could work with: a report containing all the information on the different user-studies for each country, a complete benchmark of sites and mobile apps related to travel and tourism (identifying trends and best practices) and a set of wireframes with new architecture for the main sections of the site which needed renovation.
Among the most important discoveries were the opaque areas of information about trips and trains, specific benefits and the advantages of buying online. Dangerous failures in technological functionality of the booking, tickets systems, and exclusive promotion areas were also found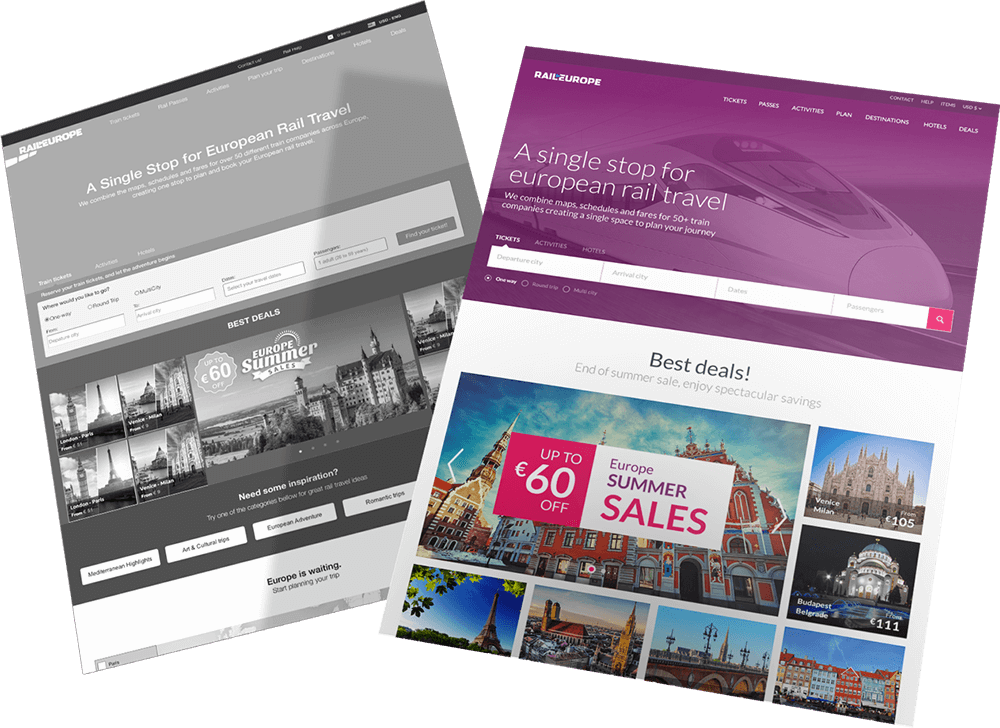 Thanks to an investigative initiative and the time we took getting to know the client, we were able to build a design base in tune with its users. For me, as a Ux designer, to work with clients that are willing to take on a challenge such as this, confronting direct criticisms and improving upon them, is an ideal situation.